Laigter
Laigter 1.8.1 bug-fix release is out!
---
Hi everybody!
Some time ago, an user reported an ugly bug here: https://github.com/azagaya/laigter/issues/31
As this bug really affects the workflow of using Laigter, i decided to release a 1.8.1 bug-fix version today! The buf is fixed, although i couldn't reproduce the crash reported in the issue at the end.
Also, some changes have been produced.

The sliders now have an editable number, so you can precisely change them: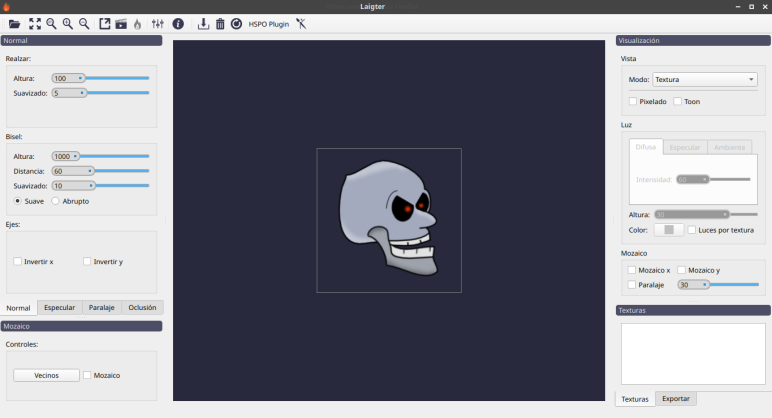 Simple Toon Shader preview has been aded. Its a very simple one, without ramps or anything, but it gives a nice preview: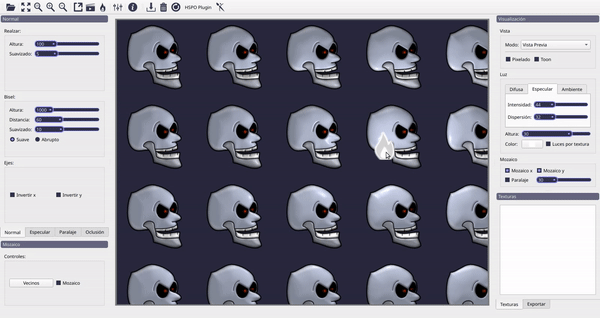 Well, nothing more has been aded that is important to users, so other changes will be announced in 1.9.
See you soon!

Files
Laigter-1.8.1 Installer
19 MB
Feb 08, 2020
Normal Brush Plugin Linux
273 kB
Feb 08, 2020
Normal Brush Plugin Windows
182 kB
Feb 08, 2020